Performances
In the wake of continued restrictions posed by the COVID-19 pandemic our highest priority is focused on the health and well-being of our patrons, dancers, staff and community, we have made the difficult yet necessary decision that our originally scheduled performances of The Nutcracker and Gala at The Hales Center for the Performing Arts will not go on as planned this year.
In the coming months we are still working with our dancers to prepare high quality performances.As we take stock of where we are today, one thing remains true: our goal to deliver experiences that are joyful, uplifting, healing and inspiring to our communities is more important than ever. This remains at the forefront of our hearts and minds in our pre professional company Ballet Pacific. As restrictions lift we hope to have performance opportunitiesin the spring of 2021.
We hope you will consider donating to Dance Umbrella for South Coast Oregon to help keep the power of dance alive.Thank you for your understanding and loyalty during these challenging times. We know that it is with your support that we will get through this, and get back together in our theaters.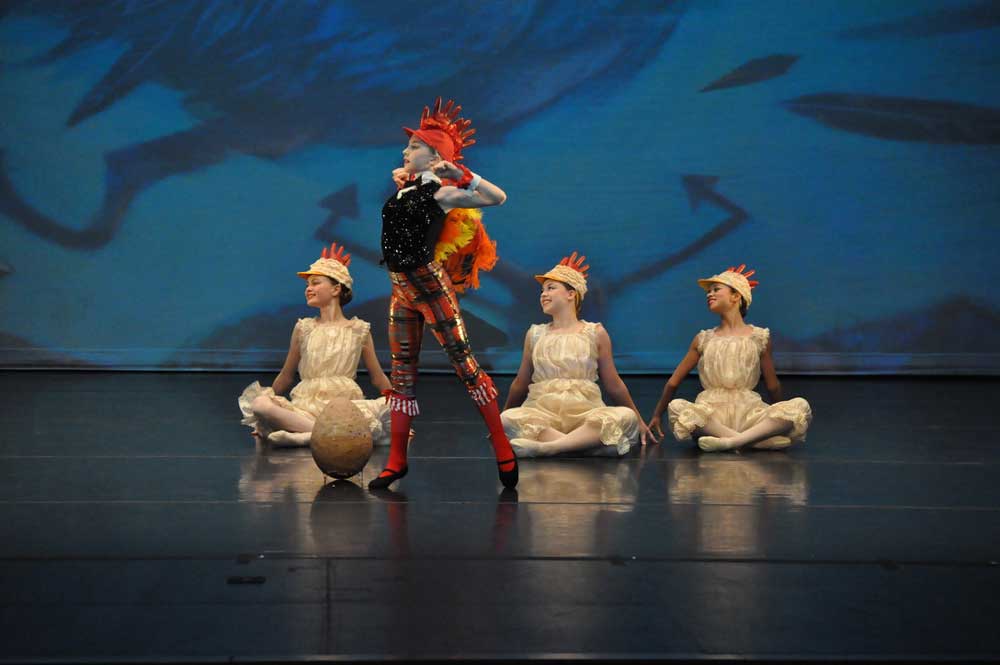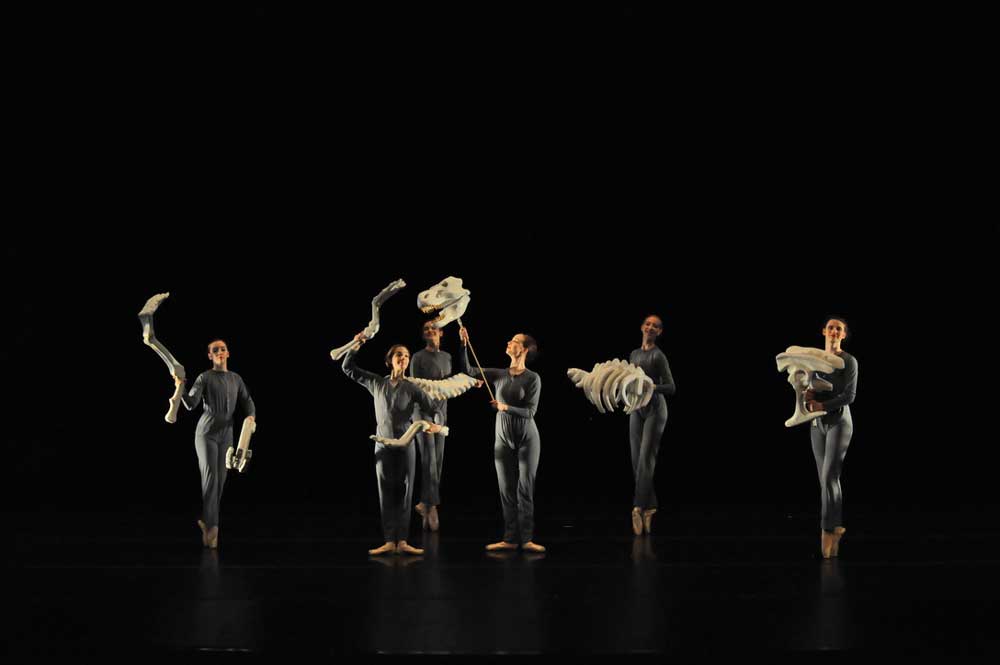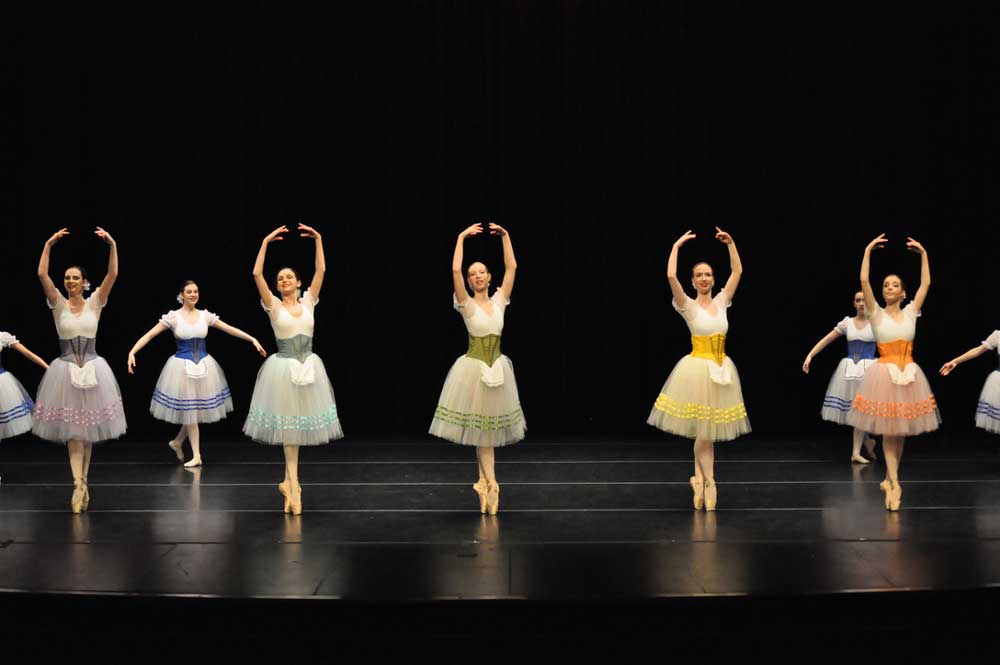 Nutcracker – Educational Outreach – Gala – NW Dance Festival – Pacific School of Dance Recital